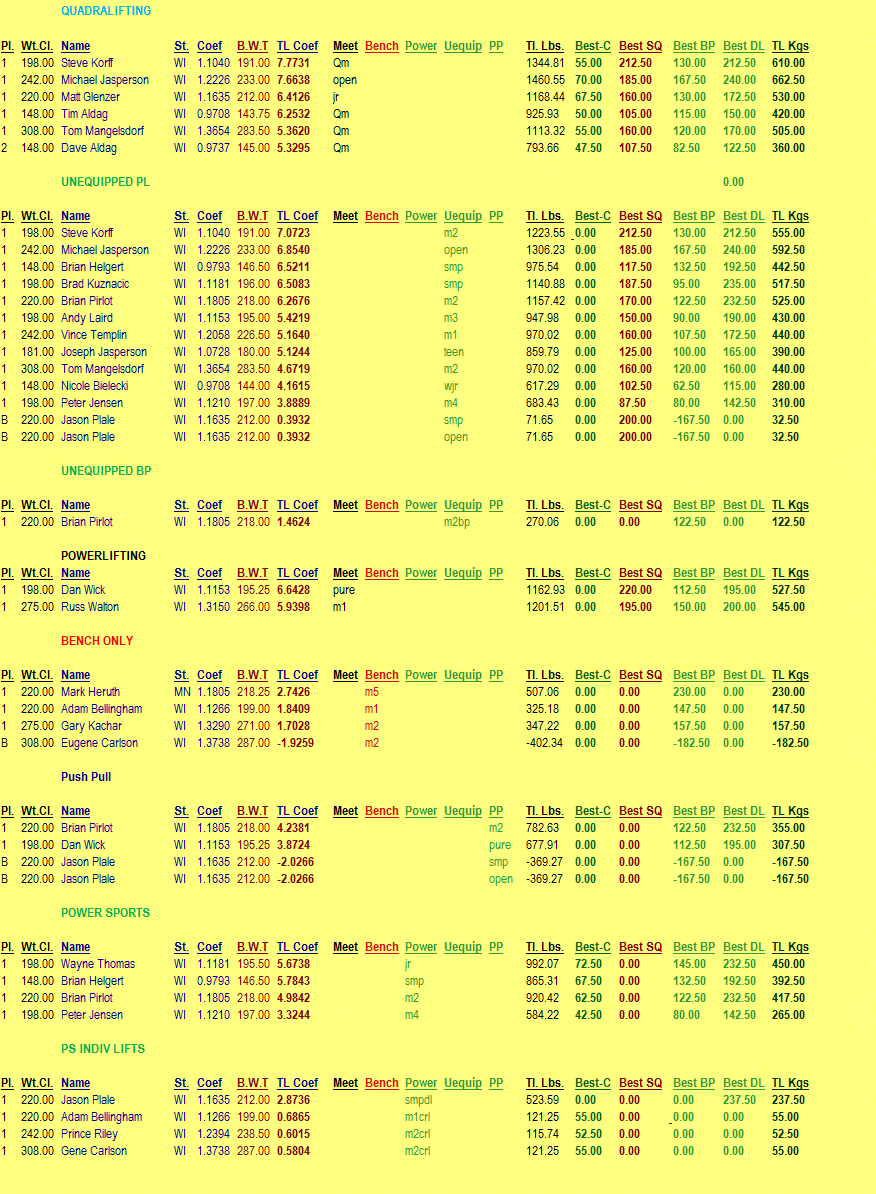 2011 Wisconsin State Meet Results
The boys from Milwaukee helped push the November 12th, 2011 Wisconsin State Powerlifting Meet to 38 Entries, making it the 3rd largest Wiscnsin State Meet in the past 10 years.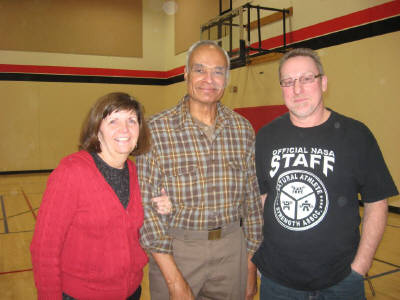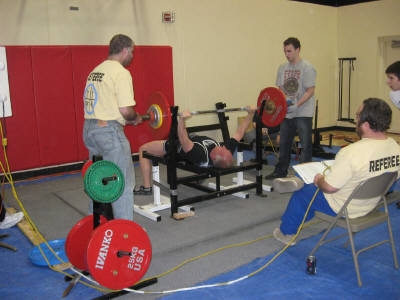 Scorekeeper Sherry Johnson, Announcer Denny Johnson, and NASA National Referee Dale Alsteen.
Andy Laird with a successful 198 Lbs. Benchpress Attempt.