2014 NASA - Wisconsin Regional Meet Results
Saturday, May 3rd - Sheboygan Masonic Lodge
Mike Jasperson pulls a 606 Lbs Deadlift.
Andy Laird named 2012 Team Member of the Year at 5-3-13 State Banquet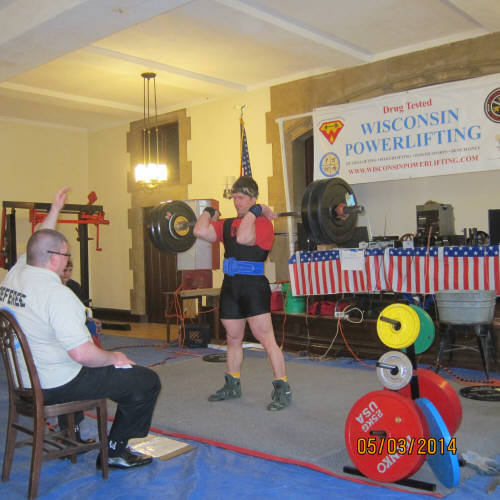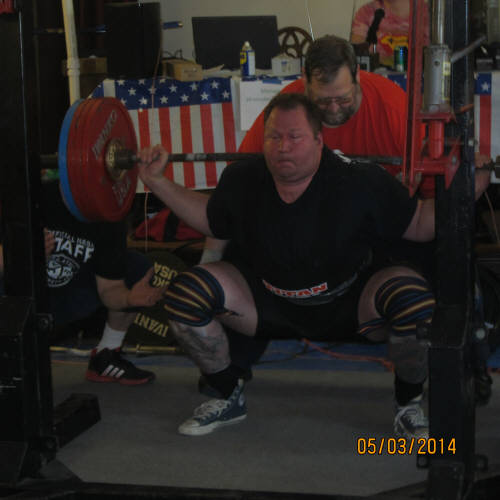 Kevin Lofy becomes the first Wisconsin Lifter to enter the NASA Power-Press. The Photo
is of his 253 Lbs 2nd attempt in the Power Clean. He totalled 667 Lbs in the Power-Press.
Lester Hahn sinks a 494 Lbs opener in the Squat.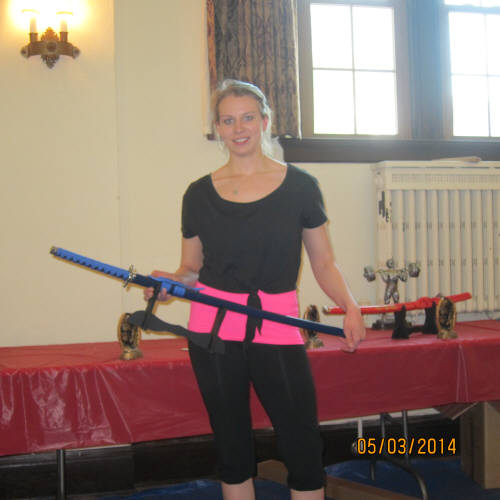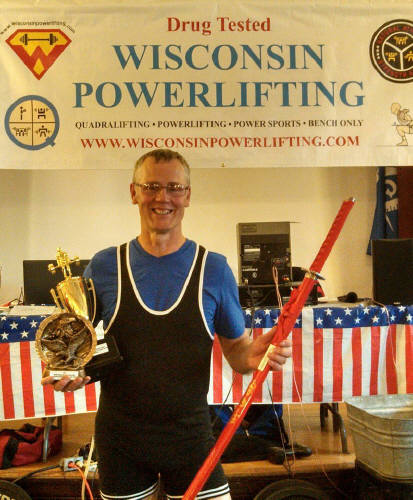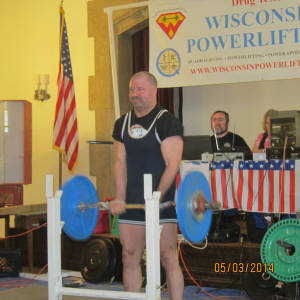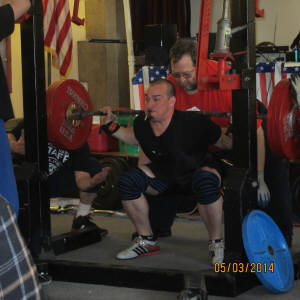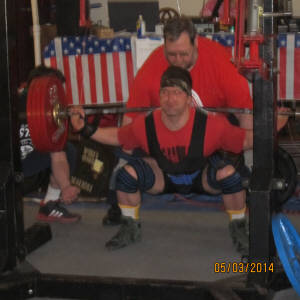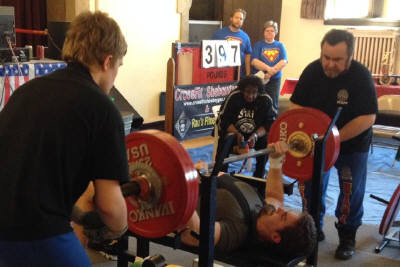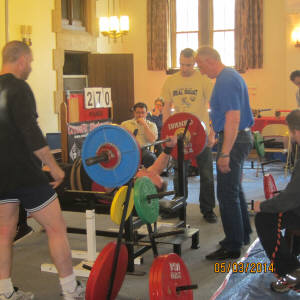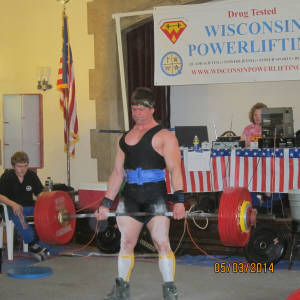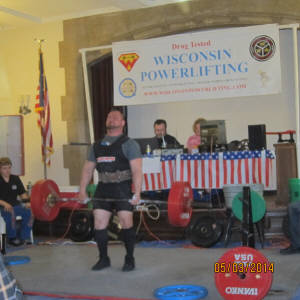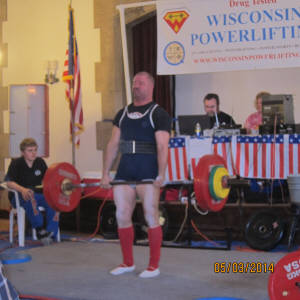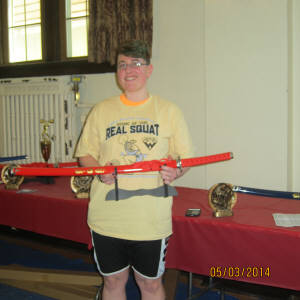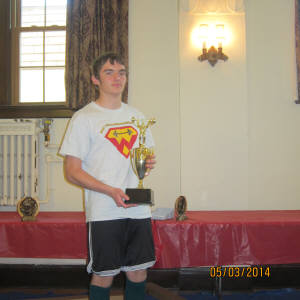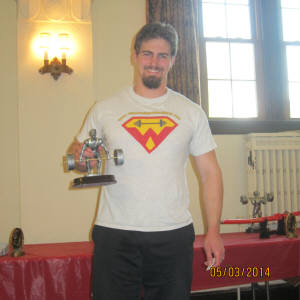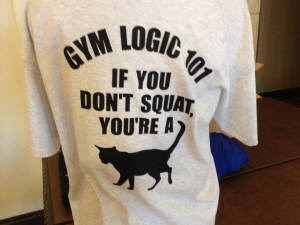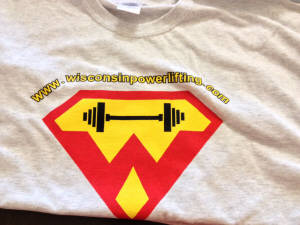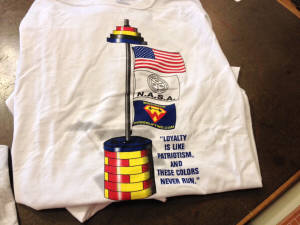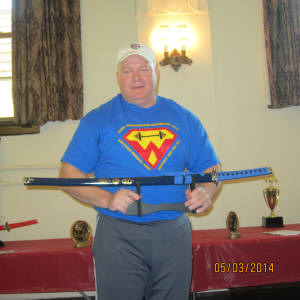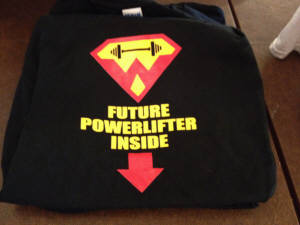 Most Photos Courtesy of Donna Laird. Thanks to all who contributed.